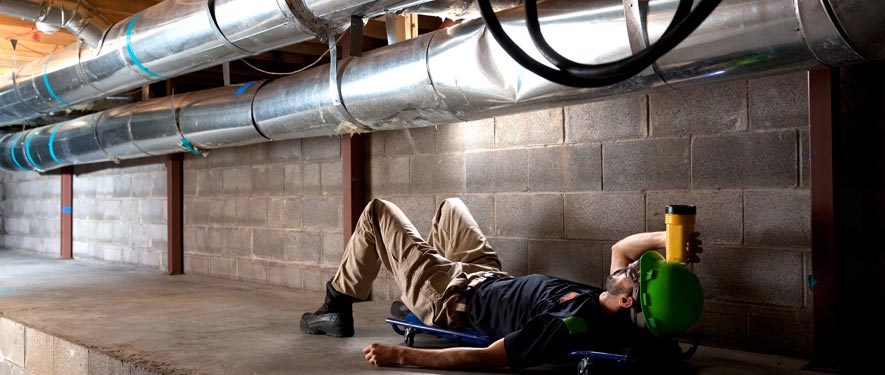 Air Ducts and HVAC Cleaning
Does your home or business need a professional duct cleaning? Overtime, ducts can become filled with dust and dander. This happens because air pollutants (dust, dander, mold, etc.) fill the air in your home or business and is forced into and collected in your HVAC system. This contaminates the air ducts and is recirculated throughout the air, resulting in allergies and sickness. Having your ducts cleaned can be beneficial to your health. Need your air ducts cleaned? Call SERVPRO of North Rensselaer/South Washington Counties for an estimate.
For more information, call SERVPRO of North Rensselaer/South Washington Counties at (518)677-3444.
However, duct cleaning is not always necessary. We will make recommendations about the best way to address any indoor air quality concerns. This can save you money and provide peace of mind on the health of your system.
The benefits of servicing your HVAC unit include:
Helps to restore peak energy efficiency.
May help to eliminate offensive odors.
Helps reduce the potential for mold growth.
For more information on HVAC and air duct cleaning, call us today, (518) 677-3444.